Eco-Friendly Pest Control
Your home. Your family. Your health. Your Life.
Put them all together and it's your whole world. With that world come responsibilities, like the need to keep it as safe as you can make it. When you invite us into your home, our commitment to you is that we will work diligently to keep you pest free, respecting your family, home and the environment. We will also act with great care, understanding the importance of the environment that you, your children, and your pets live in every day. If you want eco-friendly pest control plus powerful, professional protection, Black Pest Prevention is truly the only choice. It's your world, protect it!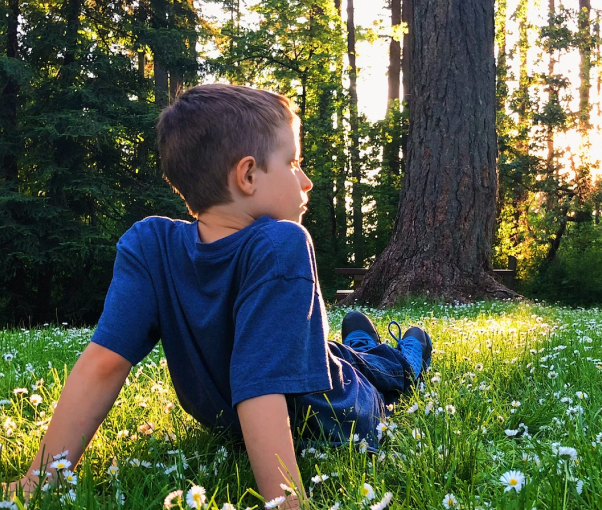 2000 – Black Pest Prevention was the first Pest Control company to introduce environmentally friendly borates (now recognized as the standard in new home pre-treatments) to the home building industry in North and South Carolina.
2005 – Black Pest Prevention combines pest control and termite control services into one service.
2005 – Black Pest Prevention offers the convenience of earth-friendly secure automatic billing directly to your credit or debit card.
2007 – Black Pest Prevention is recognized by the U.S. EPA as the first pest company in the Carolinas to be accepted as a Pesticide Environmental Steward under the U.S. EPA Pesticide Environmental Stewardship Program.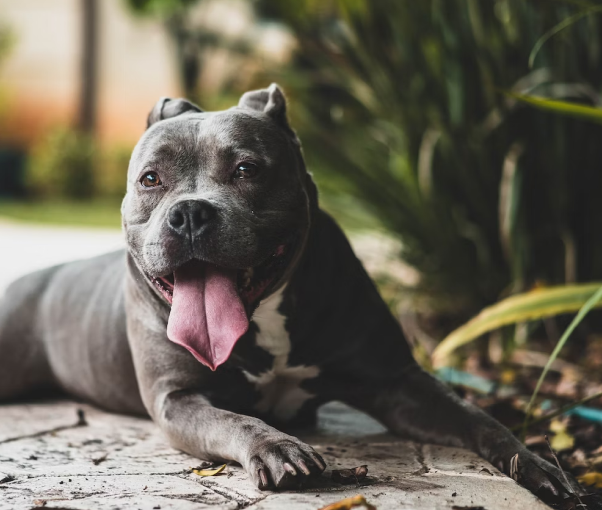 2010 – Black Pest Prevention opens strategically located offices in several local communities.
2015 – Became the first Pest Control company in the greater Charlotte area to use BASF's newest termite treatment technology.
Same Day Service
Same Day Service Guarantee Monday - Friday, not including holidays.*
*Next day service guaranteed when you call before noon for service scheduled for Monday - Friday. Specialty services such as PreventionPlus® are not included, as preparation is needed prior to service. Same day service restrictions may apply for certain treatment plans.
Identify Your Pest
Keep your family safe & happy with our safe, effective and affordable service for all types of pests!
Come home to peace of mind knowing your family's health and safety is our top priority.
Black Pest Prevention understands we all share the same responsibility to protect and conserve our precious water resources and is sustainably water efficient. This allows us to meet our present needs without compromising the ability of our children to meet their own needs.
Select Nearest location
CLOSE