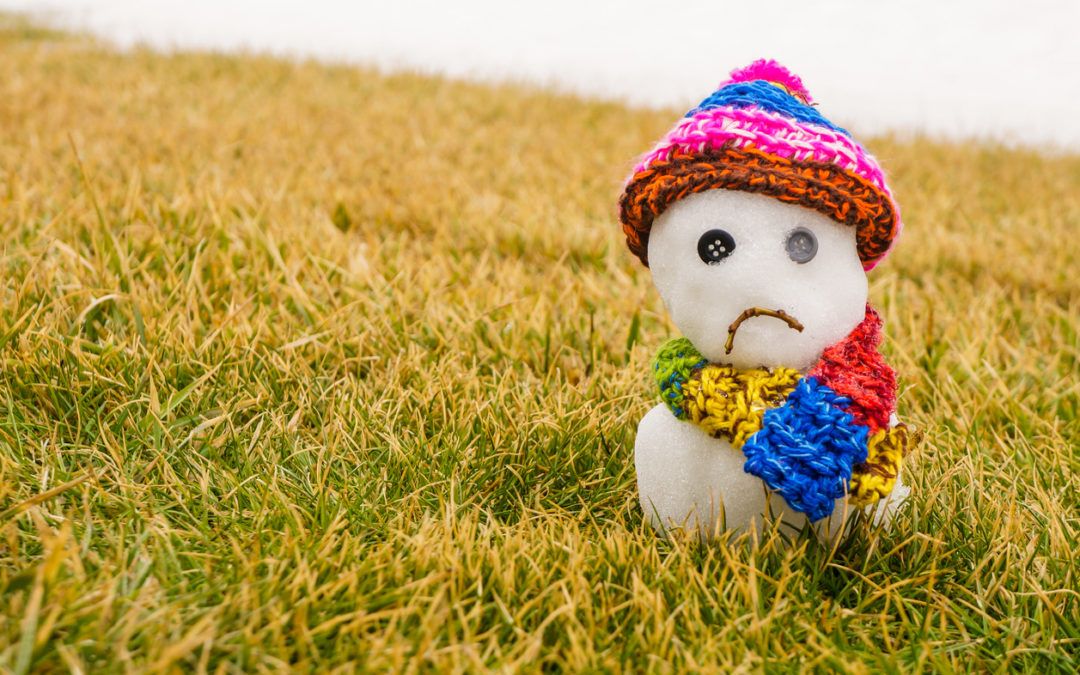 So far, this has been a crazy winter in the Charlotte area!
Days of snow, sleet, and freezing temperatures with sunny slices of spring-like weather wedged in between. If you think it's confusing for us, it's even more so for the Carolinas' insects, rodents, and other pests.
Without consistent winter temperatures bugs, mice and other unwanted populations have not been reduced as they normally would, and the warmer days have caused many to leave hibernation early and get a jump-start on spring.
Therefore, it's important to stay on your regular prevention schedule, and let Black Pest know immediately if you see any signs of ants, spiders or any other varmints that are trying to cheat and get a foothold in your home when you're not expecting it.
There are a few preventative measures that are easy to forget about during colder months:
Keep trash containers– both inside and out– as clean and secure as possible.
Watch standing water and other sources of excess moisture.
Walk the outside perimeter of your home to check for any openings that the changing weather may have created, especially around pipes, faucets, and other entry points into your foundation.
Remember, this is a time of year when you may not be as attentive to signs that are pests lurking, so the earlier you can get Black Pest on the job, the less chance you have of lingering issues when spring really gets "spring-ing!"