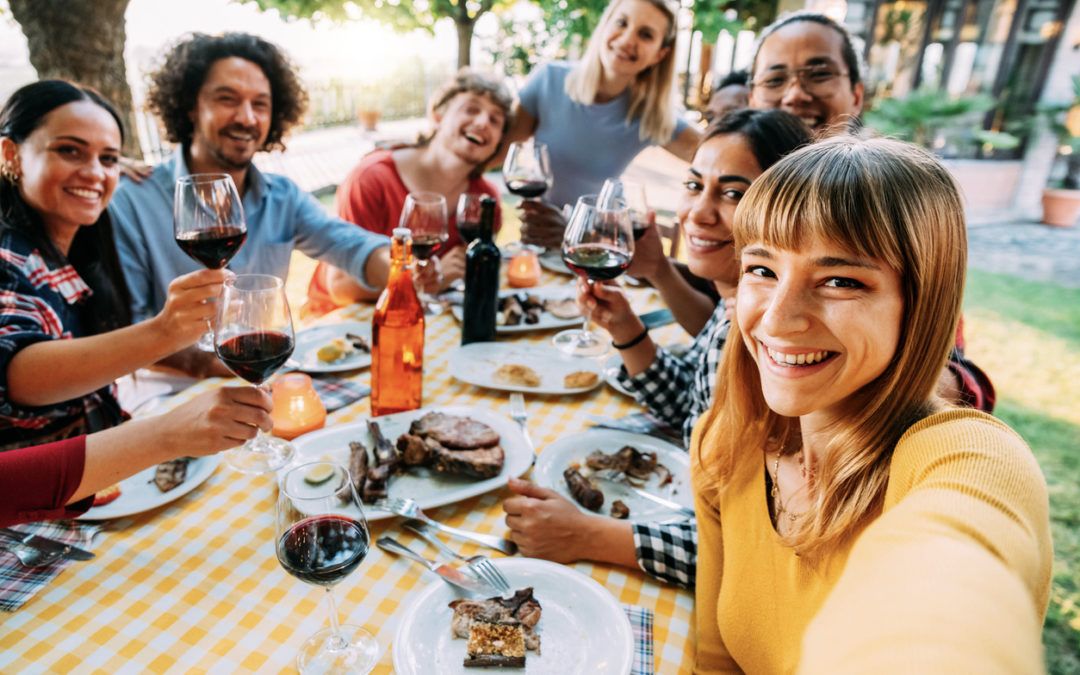 Carolinians enjoy an occasional winter snow, but they enjoy getting back to the outdoors even more​!
Unseasonably warm weather might mean that your least favorite backyard guests will make an early appearance this spring. Black Pest can help keep "skeeters" under control with latest generation of barrier spraying programs that provide faster results, as well as an extra margin of safety around children and pets.
Your yard size, location and other factors help determine the best protection options for you, so if you haven't already, ask Black Pest to for a free consultation– so you'll be better prepared as mosquitoes get ready to attack!
For our customers that are already enjoying the mosquito-free life with Black Pest, please take a few minutes to look over your property for standing water, accumulated clippings, or other potential breeding areas that may have developed over the winter months. Eliminating these now will give you a head start on the upcoming season, so we can start treating quicker.
So give Black Pest a call and get ready for barbeques, the poolside, or whatever warmer weather holds for you!